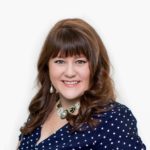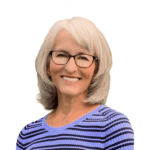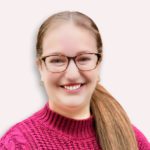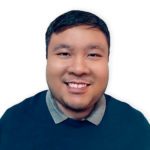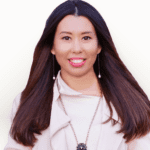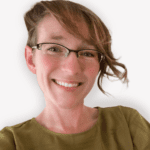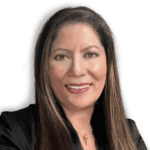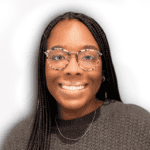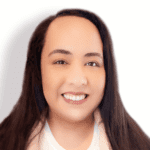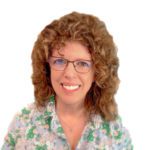 A NOTE FROM THE FOUNDER:
Therapist, Counselor, The Talk Lady, The Play Lady… we have lots of names!  
Our mission is to find any way to connect with you and your child to earn your respect and walk alongside you to decrease stress in Lake County IL, one family at a time.  According to the research (Fitzpatrick and Irannejad, 2008), youth are more open and willing to change if the therapeutic relationship is strong.  This is part of the "magic" of therapy, and the part that we feel so honored and so rewarded to engage in.  I love the work we do and am proud of each of the clinicians on our team!   Life's a journey, and counseling is just one resource that is available in the community. Working with other professionals, programs and involving kids in activities like sports help to create whole, healthy individuals will create a healthy society! Let's make our society a great place to live!
Be well, 
Kristin Patten, LCPC